By now, hopefully you have had the chance to check out my Christmas Home Tours.
Today, I wanted to elaborate a little more on my Christmas Tree, in a fun blog hop hosted by Stephanie of Casa Watkins Living.
If you are joining me from Organize Nashville, I am so glad you stopped by. I am such a fan of Caroline's style. Pour a drink and get comfy.
As my love for interior design grows, my style continues to evolve . The more genres of design I am exposed to, the more directions I want to take.
In this phase of my design journey, I would say I am moving farther away from farmhouse and traditional aesthetics and beginning to lean much more to modern, bohemian design. If I only had three words to describe this year's Christmas tree, I would define it as Coastal, Boho, Glam.
This year, when contemplating my Christmas tree theme, I first drew inspiration from the turquoise sea glass I have scattered through out my home. I love the glow it emits when the sunlight beams through it. I knew I wanted turquoise to be the prominent color. And although my style is evolving, coastal remains an integral aspect of my taste.
With two boys under the age of three, I also knew I needed the ornaments to be shatter-proof. So this pretty much dictated what ornaments I purchased.
With such a cool color palette , I added some warmth with gold metallic ornaments and pinecones. I also included gold, mesh garland (which I also used last year).
My favorite part of this tree are the DIY agate ornaments, which I feel give this tree a unique, bohemian type of feel.
You can check out the agate tutorial here.
Further enhancing the boho vibe, are the feathers I topped the tree with.
And there you have it, a shatter-proof, Coastal Boho Glam tree.
With the exception of my DIY Agate Ornaments, all of these items were purchased at Hobby Lobby and were super budget-friendly.
Sometimes we may feel pressure to sort of "sell out" and conform to the traditional take on Christmas. But this year, I feel I held true to my year-round style and did something different.
Hope I could inspire you guys. Next on the blog hop is the insanely talented This is Our Bliss
Now get out there, design some good vibes and check out all the other amazing Christmas trees.
Much Love,
Erica
And please be sure to Pin!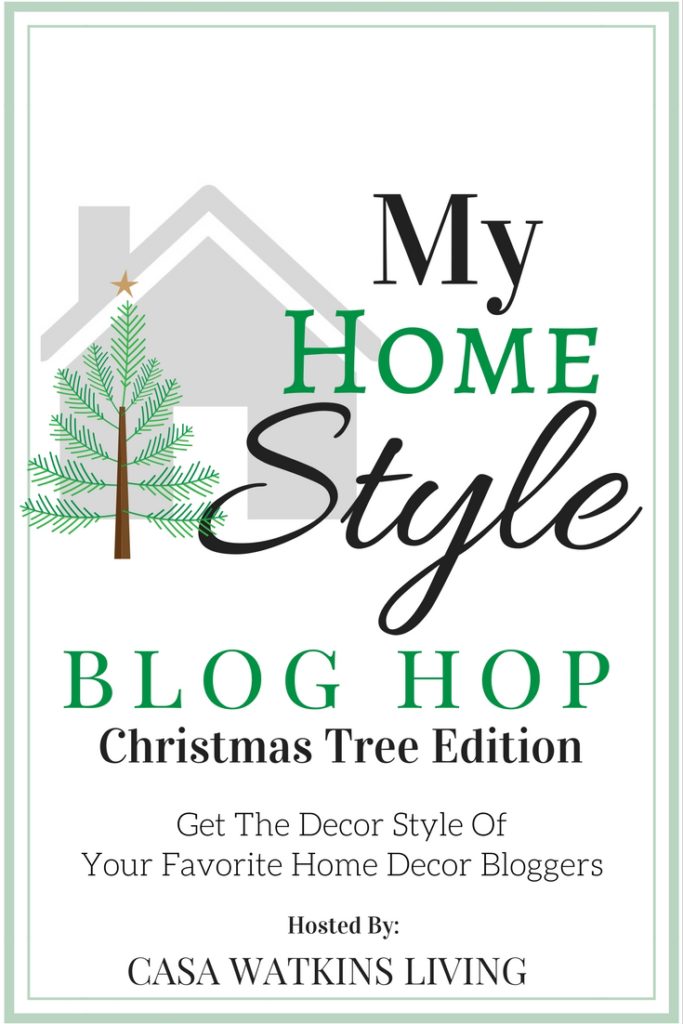 Monday
Tuesday
Wednesday
Thursday
Friday